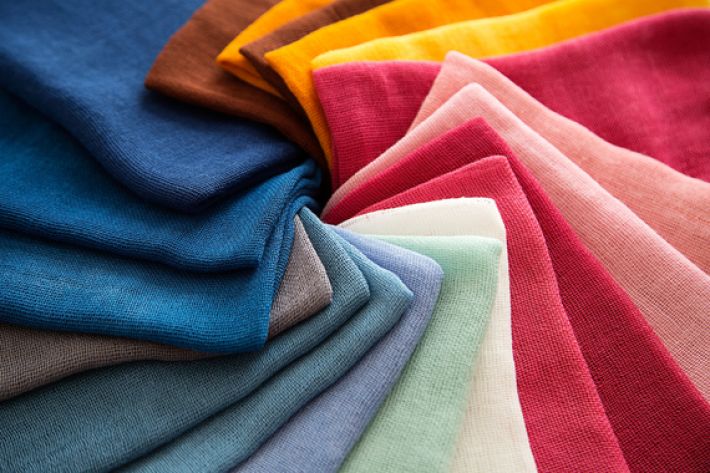 2018 JUN
MENADIONA, has fulfilled the REACH deadline May 2018 for registering our commercial substances.
We proudly inform that MENADIONA is nowadays the only Company with such registration for Poly-U (cas: 7417-99-4). Please find more information at ECHA web site.
In January 2015, ECHA published its REACH 2018 Roadmap, which outlines the Agency's plans to improve the registration process and to help companies in the run up to the registration deadline. This deadline concerns companies that manufacture or import substances in volumes between 1-100 Tn per year.
MENADIONA's product, Poly-U is widely used as a Crosslinker in mainly textile printing and leather finished water based systems.
So, do not hesitate to contact our Sales team for more information!