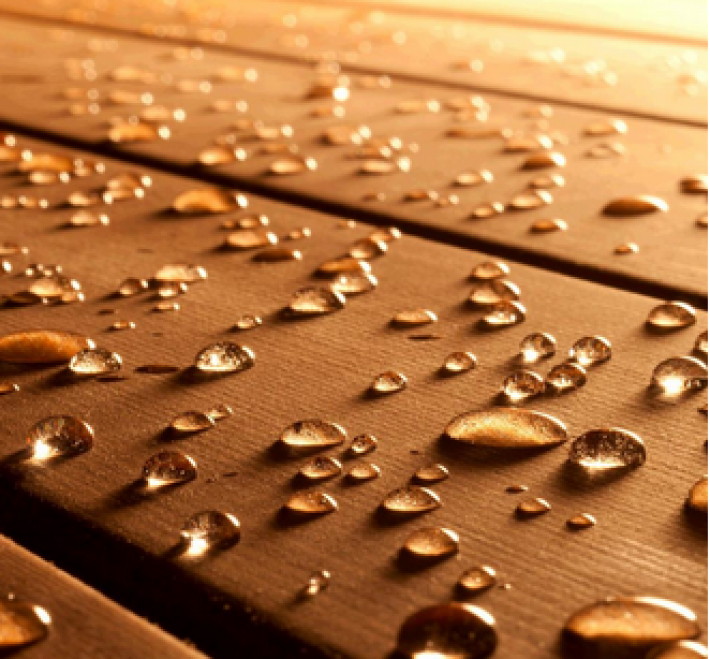 2019 MAR
HPA (Hydroxypivalic Acid CAS 4835-90-9) is a very versatile intermediate, with a double functionality (carboxyl, hydroxyl), that enables to produce tailor made components used in water based coatings and in fine chemicals applications.
MENADIONA is a regular manufacturer of HPA at industrial scale, and we have recently launched a new grade aimed to improve the handling of the material.
We are offering a FREE FLOWING grade that greatly simplifies the unloading of the product and respect the highest SHE standards.